About Us Home>SWMPC Staff
SWMPC Staff
---
Check out our video below!
K. John Egelhaaf, Executive Director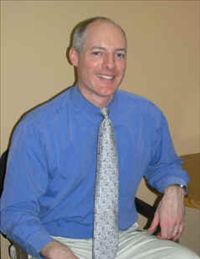 John has been the Executive Director at the SWMPC since June 2003. He is a certified planner with the American Institute of Certified Planners (AICP). He is in his second decade in the profession. During that time he has planned within a rich diversity of scale and subject matter. He holds a Master of Landscape Architecture from the University of Massachusetts and a Bachelor's degree in Political Science from Purdue University.
Contact information:
---
Marcy Hamilton, Deputy Executive Director/Senior Planner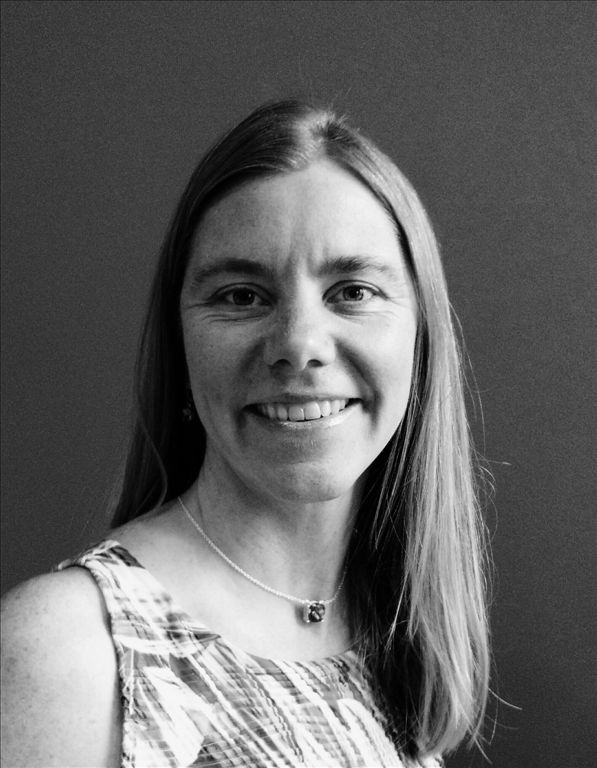 Marcy is an experienced Senior Planner who has developed a track record of implementing successful projects for a variety of clients around the Southwest Michigan region. She has a wealth of experience writing master and recreation plans, facilitating planning processes, and developing grants and implementing projects in watershed planning, economic development, and recreation. In 2017 she was promoted to also serve as deputy executive director.
Marcy was the project director for the Dowagiac River Watershed Project with the Cass County Conservation District from 1999-2002. She holds a Bachelor's degree in Biology and Environmental Studies from Ohio Northern University and a Master of Environmental Science Degree from Miami University, Ohio.

Major program areas:
Contact information:
---
Kimberly Gallagher, Senior Planner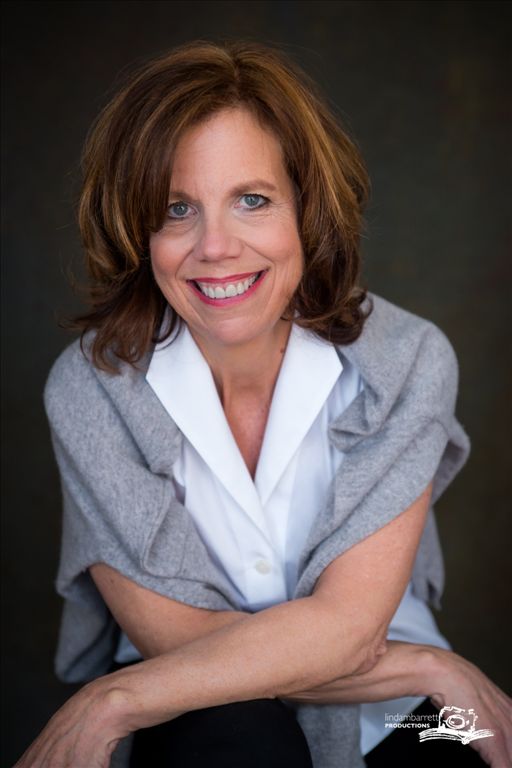 Insight, passion and experience make Kim Gallagher a dynamic leader and presenter. Ms. Gallagher has the ability to bring together a diverse group of stakeholders to build understanding and consensus in complex subject areas. She has significant experience in developing marketing materials, including brochures, website development and interpretive products. Read more
Major program areas:
Contact information:
---
Patrice Rose, Office Manager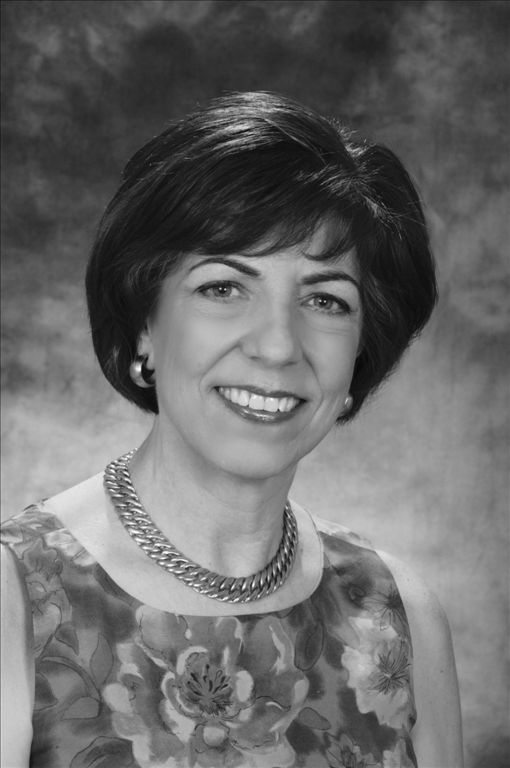 Patrice joined SWMPC as Office Manager in February 2015. She possesses a broad knowledge and extensive background in administration and management of non-profits, having worked in the non-profit sector for more than 20 years. Her work experiences have ingrained her with a strong attention to detail as well as excellent analytical and problem solving skills. She is a dynamic individual with exceptional planning and leadership skills. Patrice attended Lake Michigan College.
Contact information:
---
Jill Plescher, Geographic Information System Specialist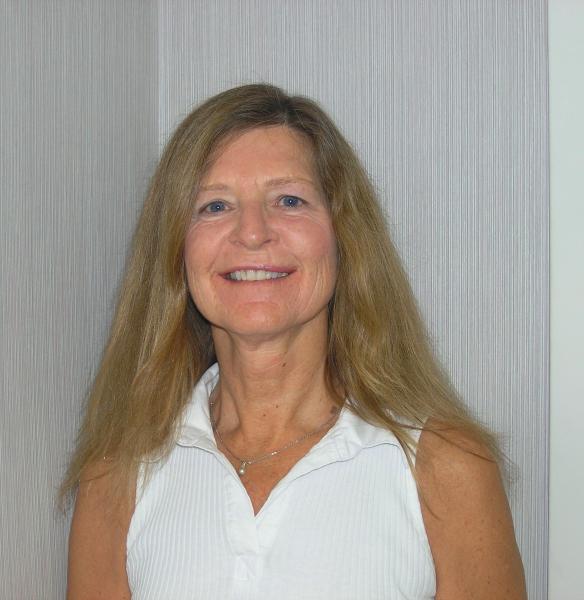 Jill joined the SWMPC staff in March of 2009. She received a Bachelor of Science Degree in Natural Resources Management from Grand Valley State University in Allendale, Michigan with a focus in Geographic Information Systems (GIS) and water resources. She went on to acquire a graduate degree at the University of Wisconsin-Madison in Environmental Monitoring, studying in the fields of remote sensing and GIS technologies. For the past five years, Jill worked in Louisiana as a GIS Analyst for the Federal Government in the area of oil/gas leasing in the Gulf of Mexico. She provides the commission with an extensive set of cartographic expertise and GIS skill set.
Contact information:
---
Kristopher Martin, Associate Planner
Kristopher joined the SWMPC staff in May 2011 as a Program Assistant and in May 2014 is now an Associate Planner. He works on environmental and transportation projects, along with watershed projects by providing outreach and education in southwest Michigan. He received his BA in Environmental Policy and Political Science from Michigan State University in 2011. Kristopher has previous work experience interning with the Michigan Department of Environmental Quality, specializing on environmental education, as well as with the American Recreation Coalition in Washington D.C., Michigan Environmental Council and SWMPC in 2009 educating homeowners and conducting a survey to create awareness about watershed issues. Kristopher also completed an AmeriCorps position with the Department of Forestry and Wildlife in Hawaii, where he worked on environmental restoration and protection.
Contact Information:
---
Ryan D. Fellows, Associate Planner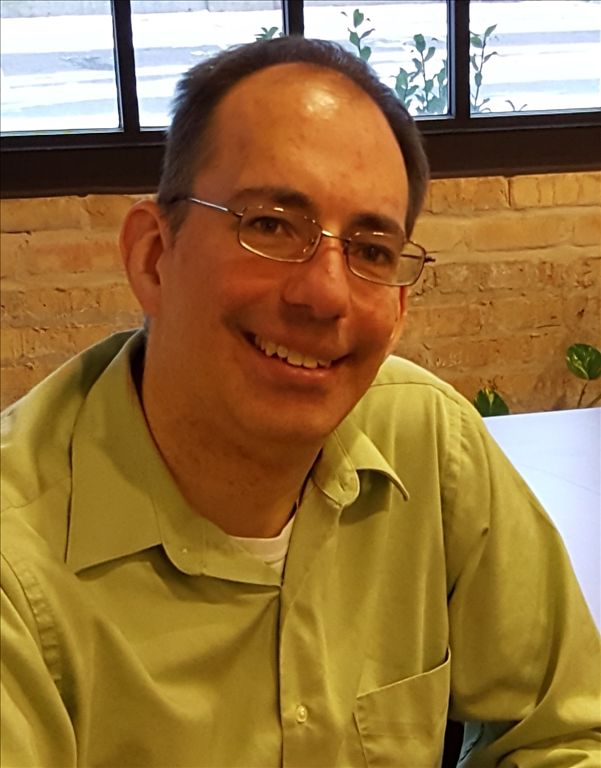 Ryan joined SWMPC staff in May of 2016, working on economic development, transportation, and community planning. Previously he served as city manager for the City of Bangor, Michigan, and assistant city manager for the City of New Buffalo, Michigan. Among Ryan's many experiences serving southwest Michigan since 2007, he has worked on New Buffalo Harbor dredging, passenger rail service improvements for New Buffalo, the Harbor Country Hike and Bike Plan, Galien River Watershed Management Plan, Safe Route to School grant program, the Pokagon Fund, the Lake Michigan Water Trail (the Appalachian Trail of paddling), the West Michigan Pike historic marker, and a plan to connect Michigan to the Marquette Greenway (continuing the Burnham Plan of Chicago). Ryan earned his B.A. with a major in political science and minor in history from Grand Valley State University, Allendale, Michigan.
Major program areas:
Contact Information:
---
Brandon Kovnat, Associate Planner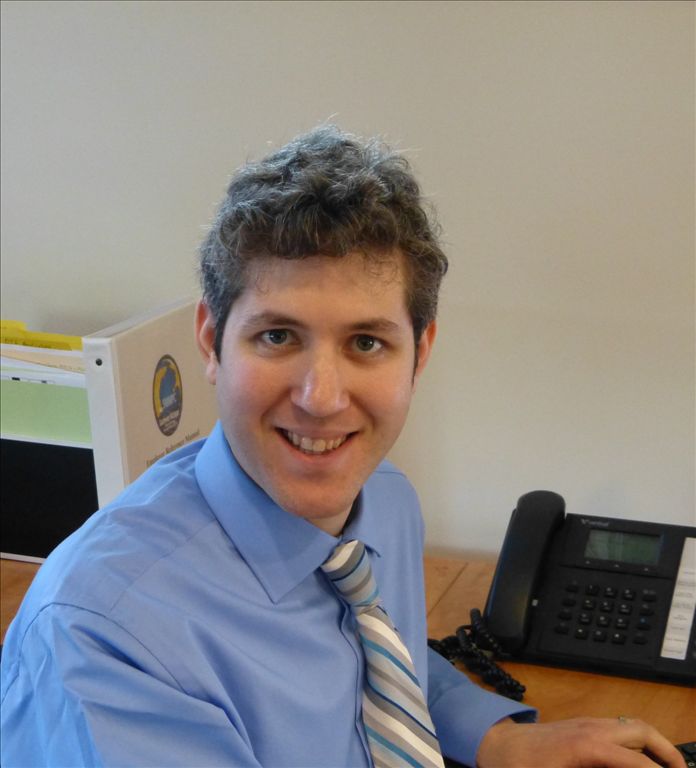 Brandon joined the SWMPC staff in May 2016, as an associate transportation planner. He received his B.S. in biosystems engineering from Michigan State University in 2009 and went on to earn a masters in urban planning from the University of Michigan. Brandon's previously worked with MDOT in Asset Management. He has also been as an intern for the Michigan State Housing Development Authority working on community development grants and placemaking. In addition Brandon attended a year of graduate school for planning at the University of Maryland where he also worked as an intern for the Montgomery County, MD planning department.
Contact Information:
---
This page last updated on 5/22/2019.
Southwest Michigan Planning Commission
376 West Main Street Suite 130 Benton Harbor, MI 49022-3651
Phone: 269.925.1137 Fax: 269.925.0288