Transportation Page Builder
What We Do Home>Transportation Planning>Westrain
Westrain - Pere Marquette Amtrak Passenger Rail Coalition
Westrain is a coalition of members along the Pere Marquette Amtrak passenger rail line (GVMC in Grand Rapids, Macatawa Area Coordinating Council in Holland, City of Bangor, Cornerstone Chamber of Commerce, the Michigan Association of Rail Passengers, and the Southwest Michigan Planning Commission, together with the Michigan Department of Transportation - Office of Rail and Amtrak) that promote passenger rail in West Michigan.
If you would like more information about Westrain, please contact Westrain's chair K. John Egelhaff, egelhaafj@swmpc.org.
Please visit the Discover Pure Michigan page on the Amtrak website for information on traveling on Amtrak in Michigan. See also Amtrak's Break the Travel Quo page for more information about traveling on Amtrak.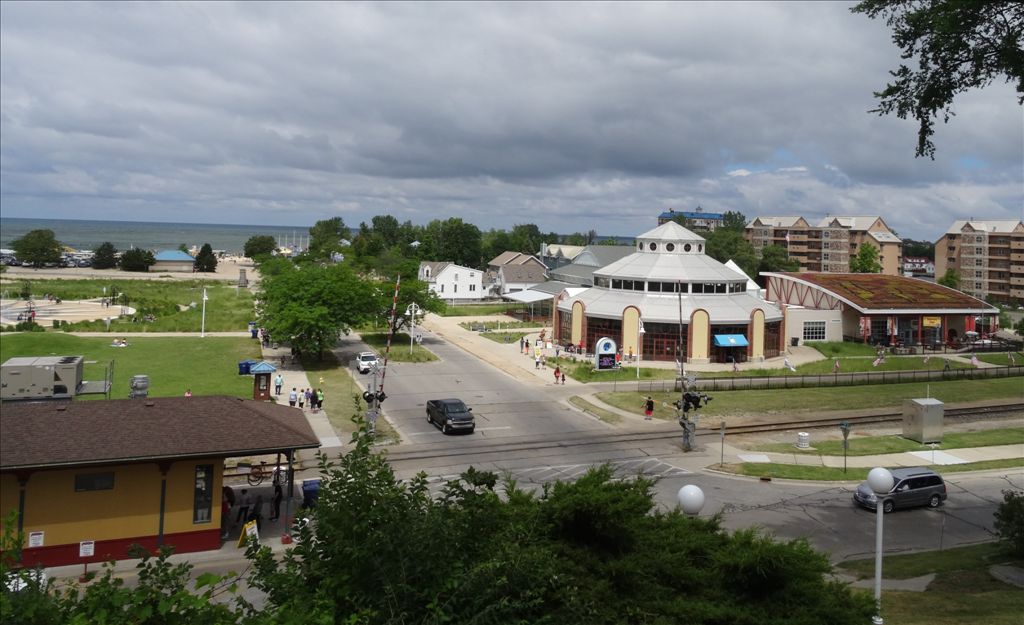 St. Joseph Station
Bangor Station
This page last updated on 7/23/2019.
Southwest Michigan Planning Commission
376 West Main Street Suite 130 Benton Harbor, MI 49022-3651
Phone: 269.925.1137 Fax: 269.925.0288