What We Do Home>Environmental Planning>Watersheds, Water Quality & Wetlands
Water in Southwest Michigan

---
Please complete a quick online survey about water issues in Berrien and Cass Counties. This survey is being conducted to measure any increase in awareness of how everyday activities contribute to water pollution in local streams, rivers, lakes and Lake Michigan. If you would rather, you can print and complete the survey on paper.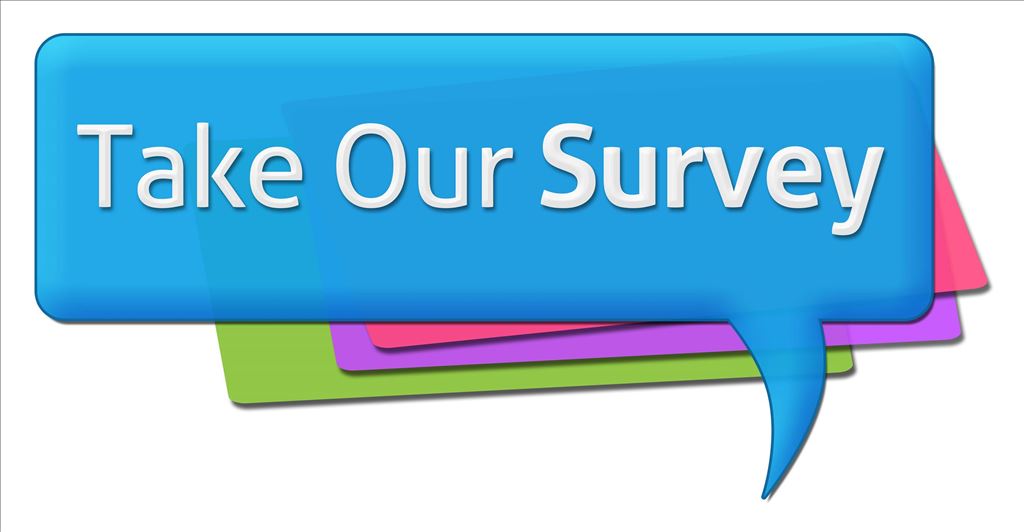 ---
The Southwest Michigan Planning Commission is involved in many projects to protect and improve the water quality in southwest Michigan. However, for that to happen we need every resident, landowner, business owner, and local official to be involved! Several municipalities have already joined forces to help. Learn more by clicking on Southwest Michigan Water Partnership (Berrien and Cass NPDES-MS4 Group).
Click on these links below to learn more!
Video on the Impact of Impervious Cover on Water Quality
This page last updated on 7/9/2021.
Southwest Michigan Planning Commission
376 West Main Street Suite 130 Benton Harbor, MI 49022-3651
Phone: 269.925.1137 Fax: 269.925.0288