Regional Information Home>Online Surveys
Online Surveys
Periodically the Southwest Michigan Planning Commission creates and conducts online surveys to gather information on a broad range of topics that include, but are not limited to; transportation, economic development, comprehensive community planning, environmental, tourism, human services, bike and pedestrian.
Below you will find links to online surveys we are currently conducting. Every attempt has been made to provide files in accessible formats. If you need to request an alternative version of this survey please contact us at 269-925-1137 x1518
---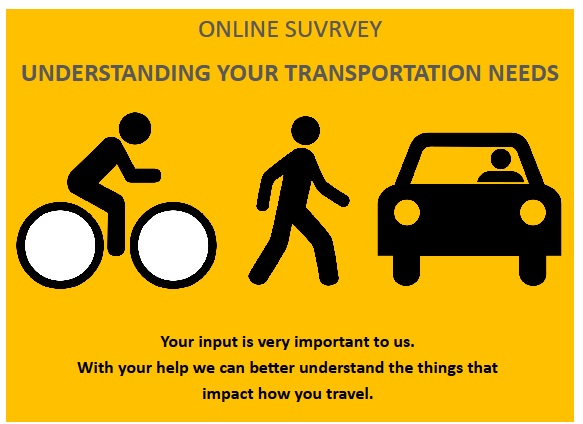 TRANSPORTATION Survey
Ends April 30, 2018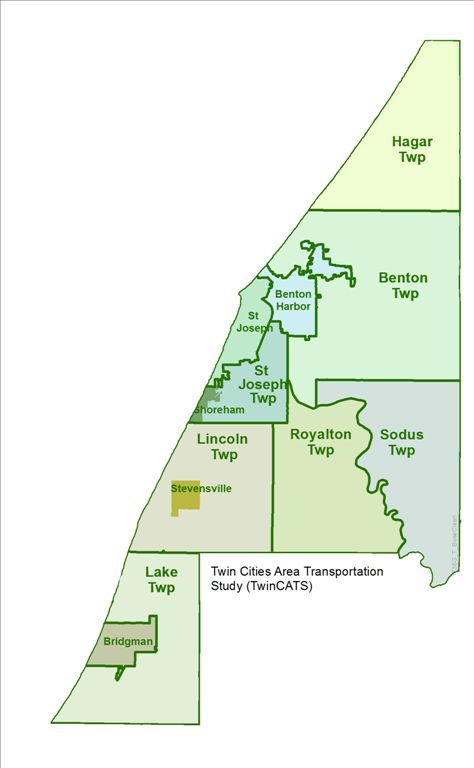 For this survey we are asking people to consider their responses based on the cities, villages, and townships within the TwinCATS transportation planning area: City of Benton Harbor, City of St. Joseph, City of Bridgman, Village of Shoreham, Village of Stevensville, Benton Charter Township, Hagar Township, Lake Charter Township, Lincoln Charter Township, Royalton Township, Sodus Township, Sodus Township, and St. Joseph Charter Township.
Take one or all three of the surveys.
---
We want to assure you that your responses are completely anonymous. Responses to anonymous surveys cannot be traced back to the respondent. No personally identifiable information is captured unless you voluntarily offer personal or contact information in any of the comment fields. Additionally, your responses are combined with those of many others and summarized in a report to further protect your anonymity.
Thank you for your participation!
This page last updated on 3/22/2018.
Southwest Michigan Planning Commission  
376 West Main Street  Suite 130  Benton Harbor, MI 49022-3651
Phone: 269.925.1137  Fax: 269.925.0288