Transportation Page Builder
What We Do Home>Transportation Planning>Participation
Public Participation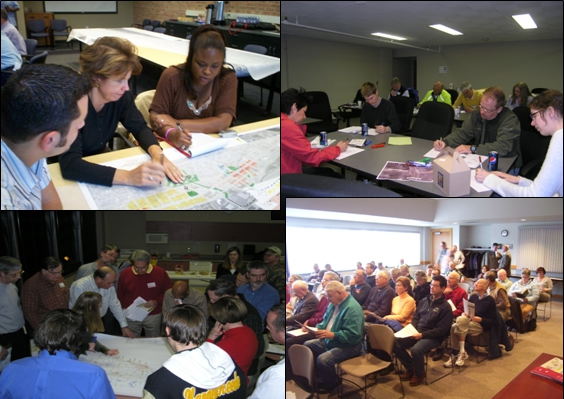 a
Public Participation helps the Southwest Michigan Planning Commission realize its goals and objectives for engaging the public as active participants in the agency's planning activities. Your participation is requested, regardless of your level of knowledge or experience with the process.
To learn about opportunities to get involved please contact:
Brandon Kovnat at 269-925-1137 x 1524 or
Kim Gallagher at 269-925-1137 x 1518
This page last updated on 3/2/2018.
Southwest Michigan Planning Commission
376 West Main Street Suite 130 Benton Harbor, MI 49022-3651
Phone: 269.925.1137 Fax: 269.925.0288