What We Do Home>Community Planning>Master Planning>Village of Stevensville Master Plan
Village of Stevensville Master Plan
The Village of Stevensville is updating their Master Plan. A draft of this Plan is available for public review and comment:
Stevensville Master Plan 2018-2023 (Approved by Planning Commission June 7, 2018)
You will need Adobe Reader to open the file. Adobe Reader is available on-line for free at www.adobe.com/products/reader.
A master plan is a long range-planning tool used to define the Village's vision, goals, and objectives. Please review the Master Plan, and if you have comments that you would like considered before the Plan is adopted, please email them to Ryan Fellows, Associate Planner, Southwest Michigan Planning Commission at fellowsr@swmpc.org, or mail/deliver them to Stevensville Village Hall, 5768 St. Joseph Avenue, Stevensville, Michigan 49127. Public comments for the Master Plan will be received through May 15, 2018. The Village of Stevensville will hold a public hearing on the Master Plan at a date to be determined and notice published, estimated to be in May or June 2018, when the Plan may be adopted.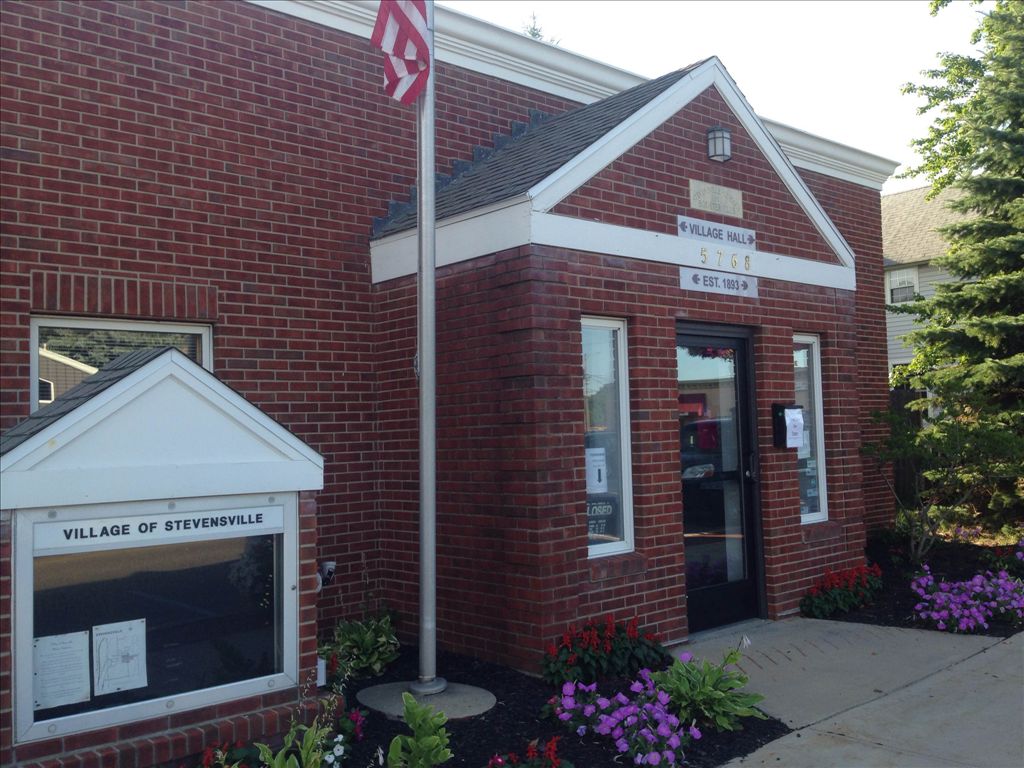 The most recent Master Plan approved by the Village of Stevensville was this 2001 Master Plan.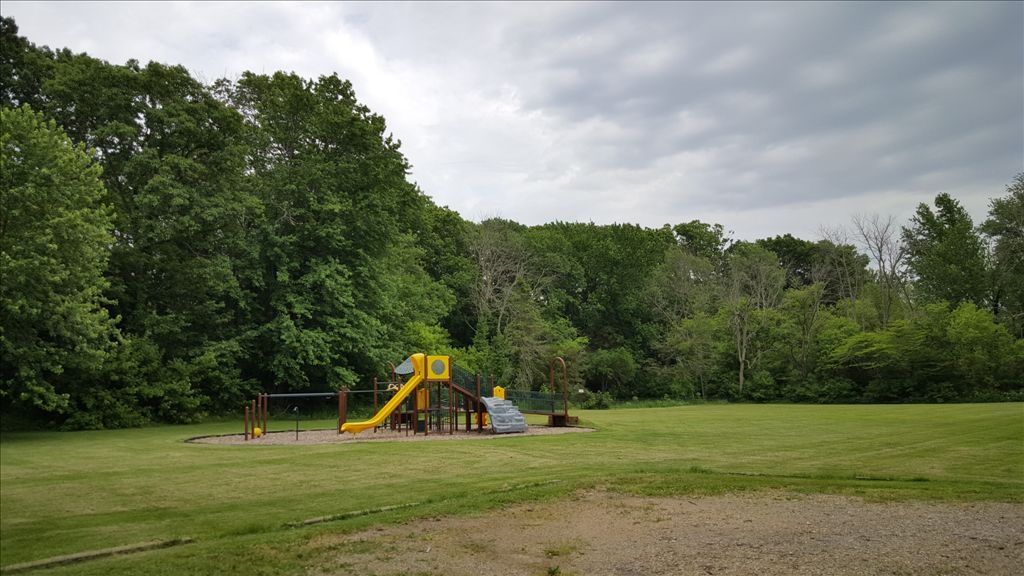 This page last updated on 6/11/2018.
Southwest Michigan Planning Commission  
376 West Main Street  Suite 130  Benton Harbor, MI 49022-3651
Phone: 269.925.1137  Fax: 269.925.0288