What We Do Home>Environmental Planning>Sand Dunes
Sand Dunes
Michigan dunes are a part of the largest freshwater dune system in the world, so large they are visible from space. Built by glaciers thousands of years ago, 275,000 acres of dunes line Michigan's shores today, yet only 70,000 acres are in public hands and somewhat protected from a wide range of threats. Once gone, they can never be replaced. We cannot protect them without first understanding their importance to our environment, economy and quality of life. Below are several resources about sand dunes.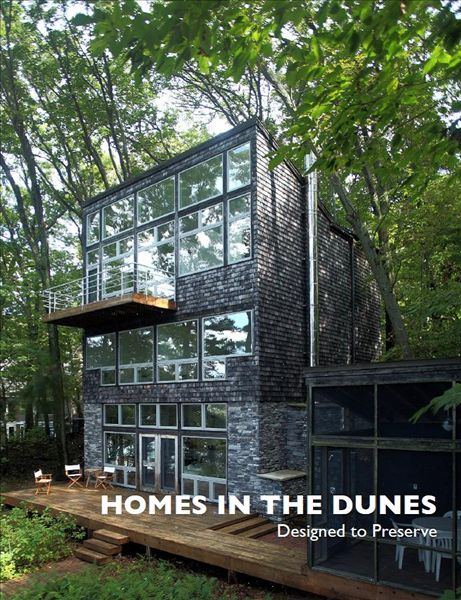 Click here to view the Booklet: Homes in the Dunes: Designed to Preserve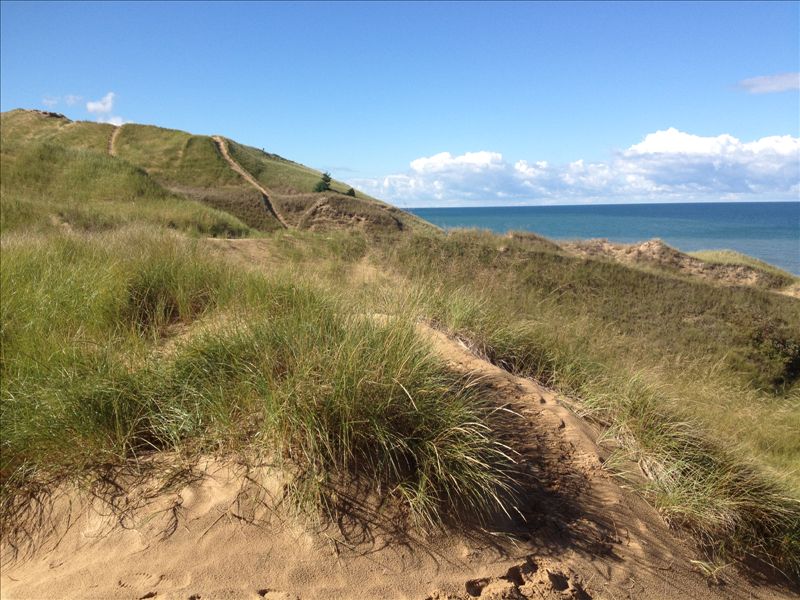 Click here to learn about the Syndicate Park Dune Project in Van Buren County, MI!
Resources:
Michigan's Sand Dunes - A Map Journal - Created by Calvin College
Maps of Critical Dunes - Created by Calvin College
Preserve the Dunes, Inc. is a grass roots, not-for-profit organization. Our purpose is to protect the sand dunes of southwest Michigan from harm and destruction.
Michigan Conservation Districts: This web page provides the most current up to date information on critical dunes, including their ecological value, geographical extent and location. Building in Michigan's Critical Dunes is regulated by the Sand Dune Protection Management Act and this page provides current information related to the permitting process, best management practices to protect critical dunes, educational resources, and links to the state permitting agency.
http://macd.org/critical-dunes.html
Michigan Sand Dune Protection: Michigan's most unique and fragile sand dunes are protected by minimizing the impacts of development within designated critical dune areas along the Great Lakes shoreline. Earthmoving, vegetation removal, and construction activities within a critical dune area are regulated through a permit program.
http://www.michigan.gov/deq/0,4561,7-135-3311_4114_4236---,00.html
Calvin College Lake Michigan Coastal Dunes: This website explores the physical characteristics and processes of Lake Michigan coastal dunes, using the dunes of P.J. Hoffmaster State Park as examples of landforms and processes.
http://www.calvin.edu/academic/geology/coastaldunes/
This page last updated on 6/13/2017.
Southwest Michigan Planning Commission  
376 West Main Street  Suite 130  Benton Harbor, MI 49022-3651
Phone: 269.925.1137  Fax: 269.925.0288