What We Do Home>Environmental Planning>Watersheds, Water Quality & Wetlands>Water Quality Survey
Water Quality Survey
Southwest Michigan Clean Water Survey

Please complete a quick online survey about water issues in Berrien and Cass Counties. This survey is being conducted to measure any increase in awareness of how everyday activities contribute to water pollution in local streams, rivers, lakes and Lake Michigan.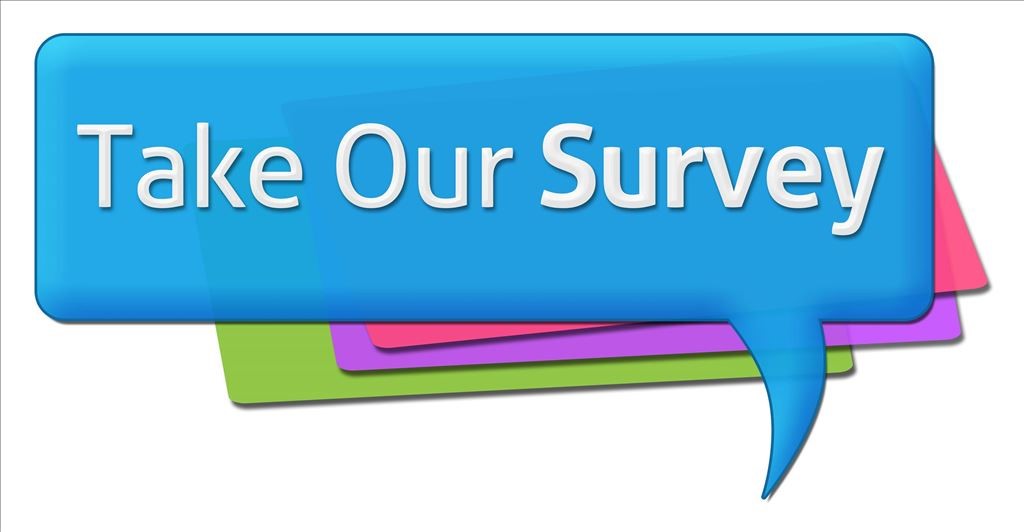 Water Quality Survey PDF: To take the survey in pdf form please print and complete.
Please mail the completed survey to SWMPC, 376 W. Main St, Ste 130, Benton Harbor, MI 49022 or email scanned or picture versions in pdf or jpg format to: martink@swmpc.org

Always reports spills, environmental emergencies, and illegal dumping by calling the 24/7 PEAS hotline at: 800-292-4706.

For more information about water quality visit: www.letskeepitblue.org
This page last updated on 7/9/2021.
Southwest Michigan Planning Commission
376 West Main Street Suite 130 Benton Harbor, MI 49022-3651
Phone: 269.925.1137 Fax: 269.925.0288