What We Do Home>Environmental Planning>Watersheds, Water Quality & Wetlands>Lawn Care Practices
Lawn Care Practices
Lawn Care Practices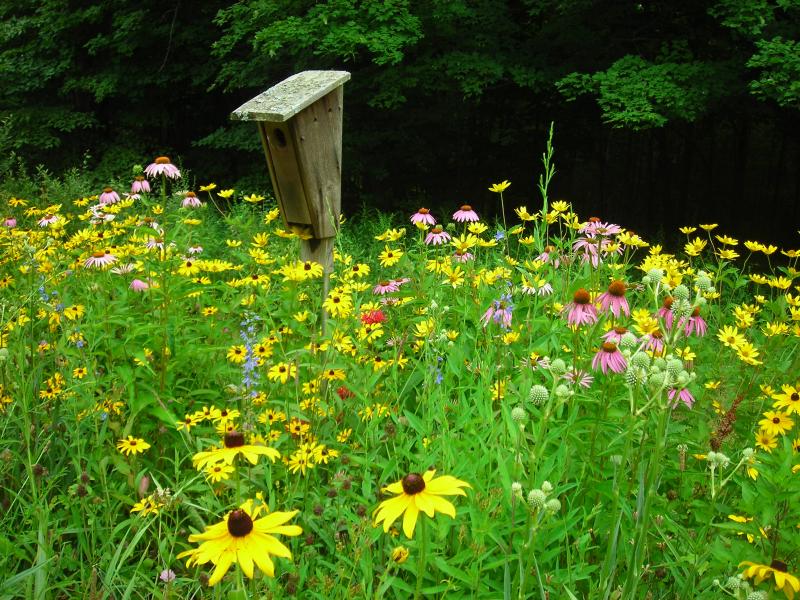 If you choose to fertilize, perform a soil test to ensure that over fertilizing is not occurring. Contact Michigan State University Extensions for assistance with soil testing. Michigan law now bans the use of fertilizer with Phosphorus for residential and commercial turf. Also never fertilizer near waterbodies - stay at least 20 feet away!
When landscaping your yard, plant native plants and grasses to minimize lawn areas. Click here for a native plant nursery!
Leave lawn clippings on the lawn so that the nutrients can be recycled and less yard waste is produced. Click here to learn more!
Spread mulch on bare ground to help prevent erosion of soil.
Water your lawn and garden in the morning or evening when temperatures are cooler to minimize evaporation.

Spread a layer of organic mulch around plants helps retain moisture, saves water, time, and money in the long run.

Adjust your lawn mower to cut 3 inches from the ground. A taller lawn shades roots and holds soil moisture better than if it is closely clipped.

Utilize safe, non-toxic alternatives to control weeds in your yard and garden.

Learn about the benefits of a planting a rain garden!

Learn more about the how to compost your food waste!
For a fact sheet on lawn care practices click here.
Click the play button below to hear radio ads on ways to help improving water quality! These ads were played on 97.5 FM!
Lawn Care Rain Gardens
Landscaping for Water Quality Booklet
Garden Designs for Homeowners 3rd Edition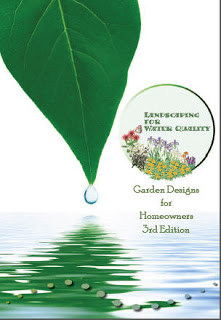 Click on the links below for more helpful tips for lawn care:
National Coalition for Pesticide-Free Lawns
Michigan State University Extensions Lawn and Garden Care
Van Buren Conservation District
Lawn and Garden Care from the EPA
Michigan Shoreline Partnership
How to Make the Best Compost at Home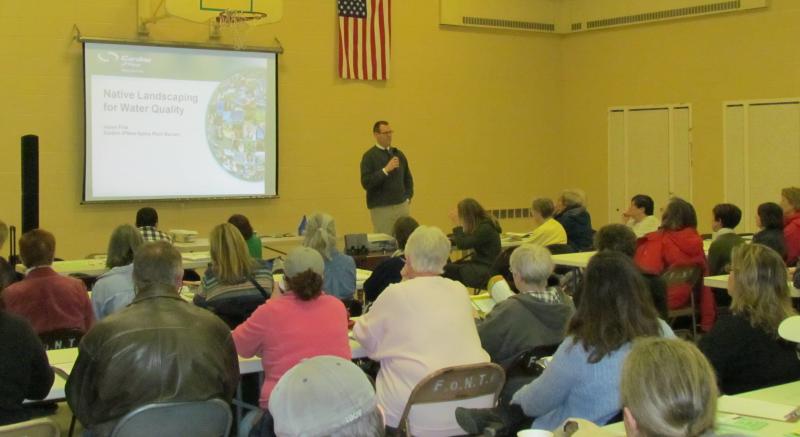 View Presentations from the Landscaping and Gardening Workshop from March 2012
Native Plants and Landscaping by Cardo JFNew
Learning how to Compost by SWMPC
Learning about the Berrien County Conservation District
Using Phosphorus Free Fertilizer by SWMPC
This page last updated on 3/27/2020.
Southwest Michigan Planning Commission
376 West Main Street Suite 130 Benton Harbor, MI 49022-3651
Phone: 269.925.1137 Fax: 269.925.0288